When i talk about grandparents,the first one comes in to the my mind is they are the first angels in my life who always loves me 300 times more than i love myself…. my grandma is always cares for me and pray to god for my health and goodness…..during my UG and PG degrees i will always get an 2 calls permanently daily in morning and evening from my grandma no one i have in my life who calls me regularly i am that much stupid in my life…. but i am very lucky to have two best gifts in my life ….. but i lost my one gift today…. why god me ? what i done wrong ….i am hopeless when you are not present around me… i feel like i am the big loser in my life …. with out you i am nothing in this world….
MY LEANINGS FROM YOU IS ALWAYS AN BIG BLESSINGS ….

WE ARE THEIR WORLD ……..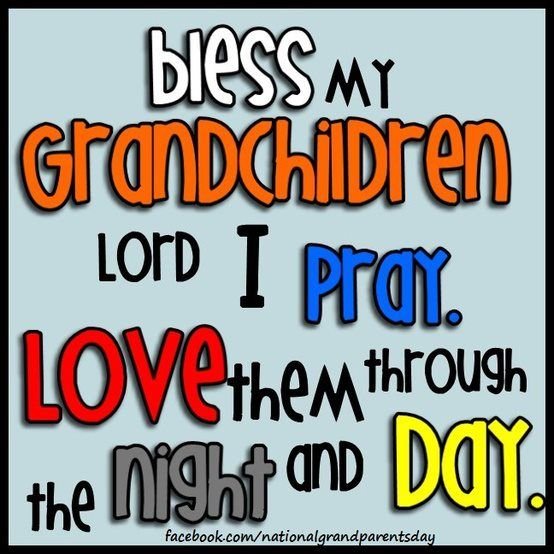 I feel that when i am staying with them i am the king with lots of love they always have an impact on me.They always loves me with out any boundaries. there prayers and love making me more stronger than super heroes . when they are not feeling well they look after me when i am not feeling god they look after me . thank you for all your goodwill which product from the bad things. you have big space in my heart till i live in the world. you lived me alone so soon in this busy and dangerous world i feel like alone in an deserted island …please come back to me give me one more chance i will look after you with more love. but we don't know the value of Pearson when they are with as. god always happy to make me fool by giving happiness and taking back it.
2. GIFTS FROM THEM IS ALWAYS AN TREASURE :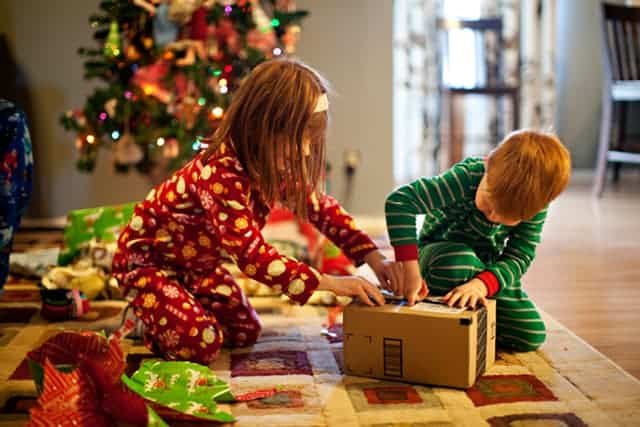 During special days and festival time they have an habit of giving gifts to there grandchildren's in the form of blessings. i remember that first gift from was an gold ring specially made for me when i was just 7 years old. i lived my childhood in early 2000 when i get Rs.1 as my pocket money from the grandparents daily which is like an treasure for me till the date.i feel like richest Pearson in the world when i get 1 Rs from them. we get snacks item from them when they visit as is the tastes and healthy to heat.the festival are pongal,diwali etc when we get gifts.
3. LOVE BETWEEN THEM IS COUNTLESS AND WORDLESS:
When i see them expressing love to each other I feels like age is just the number and i learn what is love and the how to love others and how to take care of my partner when there is an problem and how to stand for his ideas and wishes. some says real love start at 20's some says real love start's after marriage but i feel the real love start's after 80's. our cinema failed to talk about the love after 80's.
4. THEY INTRODUCED GOD IN MY LIFE :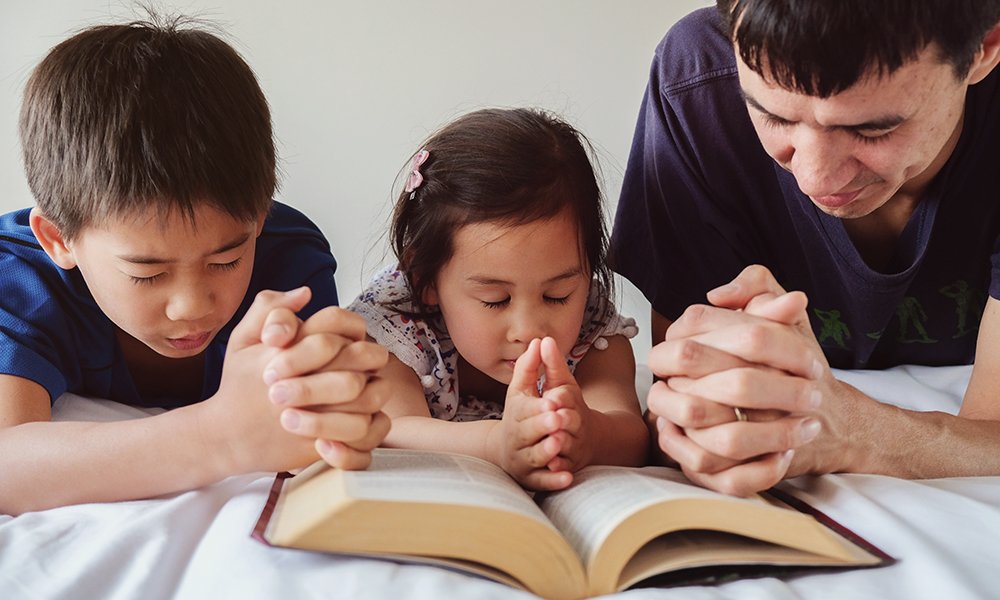 Some says god as created as the mother earth but that god is introduced in my life by our elders i am very confused who is the real god ? there is an big question mark in my mind when i search of god . till that date i feel the real love is god. they teached me every thing occurs according to our prayers and how much we are truth to our self. they teached me not pray for myself but pray for the all the living things in the mother earth.till the date i am not praying for my self but for others and see the god in the love toward others because of their impact on me is high.
5 . SUMMER VACATION :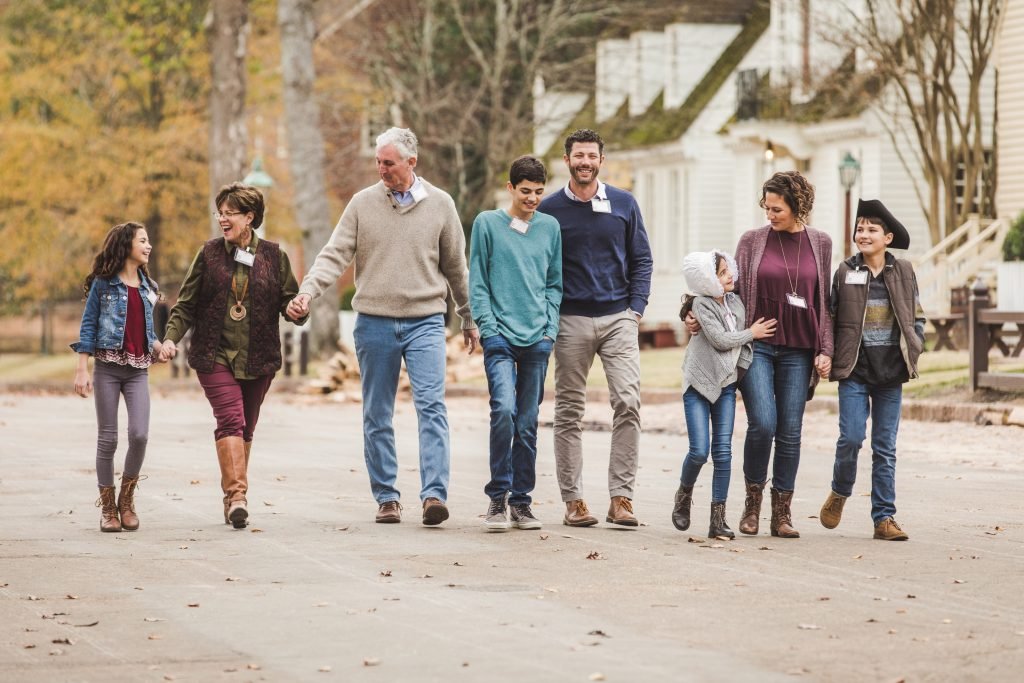 In current world the parents are planning to take their children's to best place in the world but their are missing the heaven in the earth called as grandparents houses which is bigger and best than the heaven. when i was an child i will be waiting for the lost bell of the term so that i can visit my grandparents in my village away from the city life for some times. when i go to the grandparents house i am the HAPPIEST mam in the world and when returning from them i am the SADDEST man in the world.when i go to grandparents house i travel by train and getup early in the morning before every one i will see through window when the train reach the station but when i returning from them i feel like train meet with an accident and travel back to school will be cancelled will be an my prayer when i was an kid. after summer vacation i gain more weight because of the food prepared for me as more love in it.
6. PLAYING WITH GRANDPARENTS :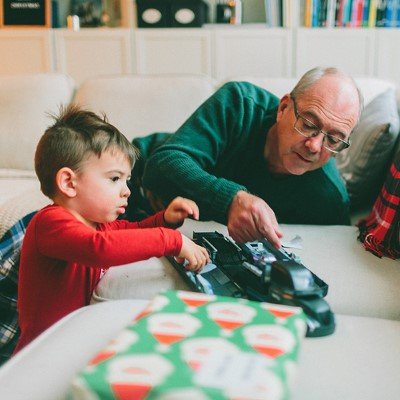 They are the only Pearson in the world who always defeated by you when playing games. as they defeated by you that your strong Pearson in world but they give up for your happiness. they always wins as by acting like they are losing to us but really they wins all our hearts. during summer vacation we play indoor games that i will leave them alone for an minutes there half health is gone because of me i am the only reason why they do choking regularly. during summer vacation we plan very well that we should waste even an single minute . the game we play are snake&ladder, ludo, carromboard,chess etc but rummy is excluded from the games we play because it can guide me to bad environment.
7. ELEPHANT RIDE WITH GRANDPA :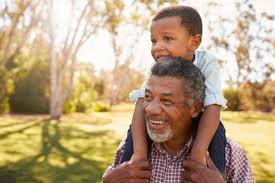 which was the best ride you have gone in your life ? is the question i will answer that the elephant ride in the back of my grandpa is the one best compare to ride in amusement park. during my childhood my grany feed me food and my grandpa keep me in his back and act like the elephant is the sweet memory till i became grandpa. when i will became grandpa i will provide my grandchild what my grandpa as given me.
8. GRANDMA STORIES :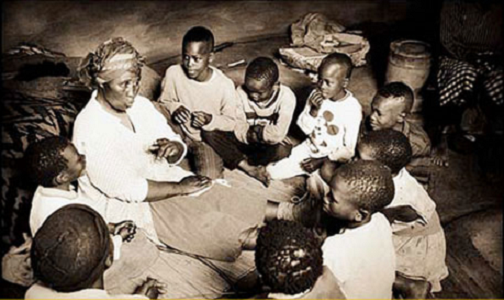 During our childhood every one will have memory of our grandmother who always says stories and make as sleep . The main motive of the stories are to teach as what is good and what is bad and to say about real world. They always guides as to success in our life . i feel that Pearson who have the family are the richest man in the world because there is an Pearson to care for as in this world. story telling will be occurs during night time after dinner where me and my friends sit together to hear the story said by grandma is the identity of early 90's.
9. THEY TEACHED ME WHAT THE LIFE IS ?
We started walking by holding there hands and there last visit in this world by holding our hands i believe that love is like an boomerang it will return to Pearson who through it. so please show some love for them there became older day by day. my grandpa teaches me how to face the problem which occurs in the life.
10. THEY ALSO LOOK AFTER MY CHILDREN'S:
I Pray to god that my grandparents have good health that next generation also expression the real love. some of them are very lucky in life that his are her grandparents delivering more love to his children's than the love he got from his grandparents. They also very retired from life they are more concentrate on children's. i see and get more jealous when my grandma care for my child more than me but i also happy for my child.
11. LIFE AFTER DEAD :
YES, I believe in the concept of " LIFE AFTER THE DEAD" because i believe that my grandpa lives even after dead through me in this world. my grandpa will be watching my success from the heaven. i think he is the best director of all times who is directing me from back . every success of me is honored to his feet. our work shows the character of our grandparents. there are many relation in the world which can breakup but the relationship between grandparents and grandchildren's never break in the world . Is always became stronger and stronger in every fight and love there is no word called " hate " in the grany's dictionary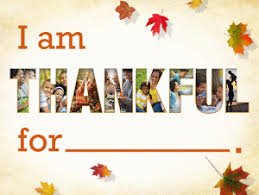 I SUBMIT THIS ARTICLE FOR THE EVERY SUPERHERO'S( GRANDPA) AND SUPER HEROINE (GRANDMA) IN WORLD WHO LOVES AND LIVES FOR THERE GRANDCHILDREN'S. – K.R