Hello readers,
Hoping you are doing well !!
Do you know that every human acts differently from one another. We all are different in some manner. Our brain process same functions but the expressions, feelings, emotions, the manner we show to others can be different from each other.
It is hard to understand human behavior and if it comes about business, a good marketer is the one who knows the secret of generating sales and revenue by understand its customer behavior.
Pareto says that, "Not all customers are equal so not all of them should be treated equal."
There are different types of customers who enters the market, looks for the products of their needs and wants and leaves. Business should know how to tackle different mindset customers to sell its product and generate revenue.
So, here are 12 Different Types of Customers that a marketer, seller has to deal everyday.
Apostles
A loyalist customer is one who is completely satisfied and keeps returning to the company. Individuals who are so satisfied, whose experience so far exceeds their expectations, that they share their strong feeling with other.
Terrorists/Defectors
Those who are more than dissatisfied, quite dissatisfied and neutral. But as expressed through the service recovery contradiction, when a company has strong processes in place to redress such customers needs better, most of them can be converted into highly satisfied customers.
Mercenaries
Another customer who can make a company's life unhappy is the mercenary. This type of customer may be completely satisfied but show almost no loyalty. They hunt for low prices, impulsion buying, pursue fashion trends or seek change for the sake of change.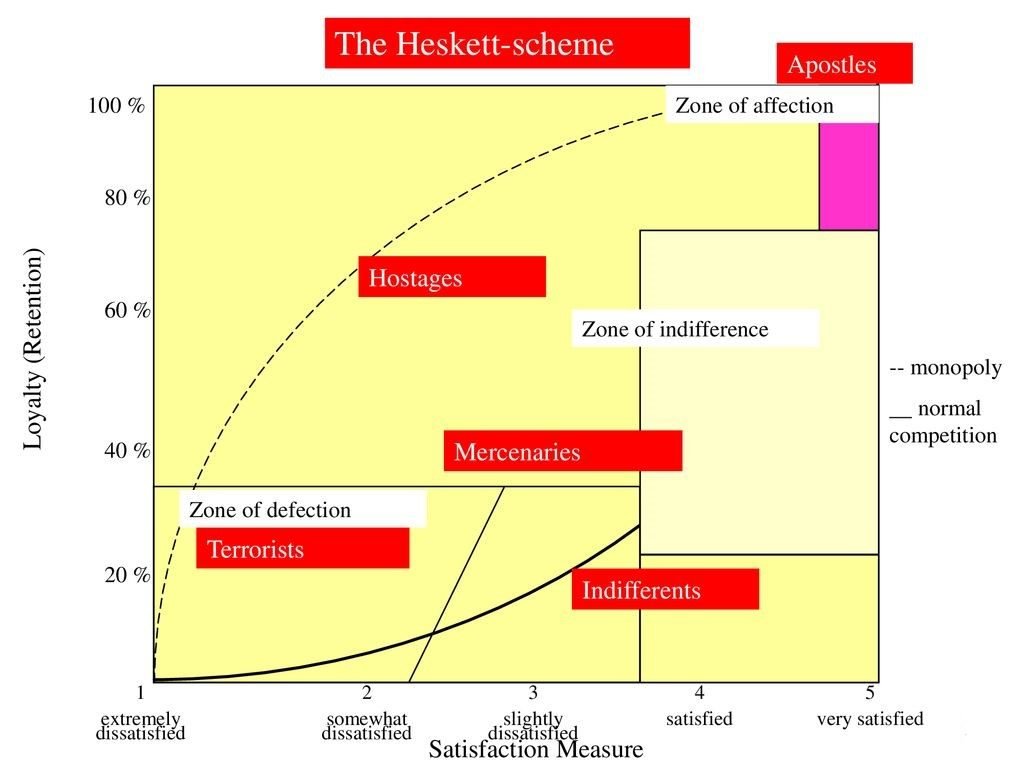 Hostages
Such customers either belong to the companies who operate in a monopolistic environment or they are habituated to a particular brand and demonstrate inactivity in brand switching. Often these customers experience the most horrible a company has to offer and must accept it.
Loyal Customers
These customers are limited in numbers and promote more sales and profit while comparing with that of the other customers as these are the customers who are completely satisfied and extremely delighted. Loyal customers want individual attention i.e. customized services and demands polite and deferential responses from supplier.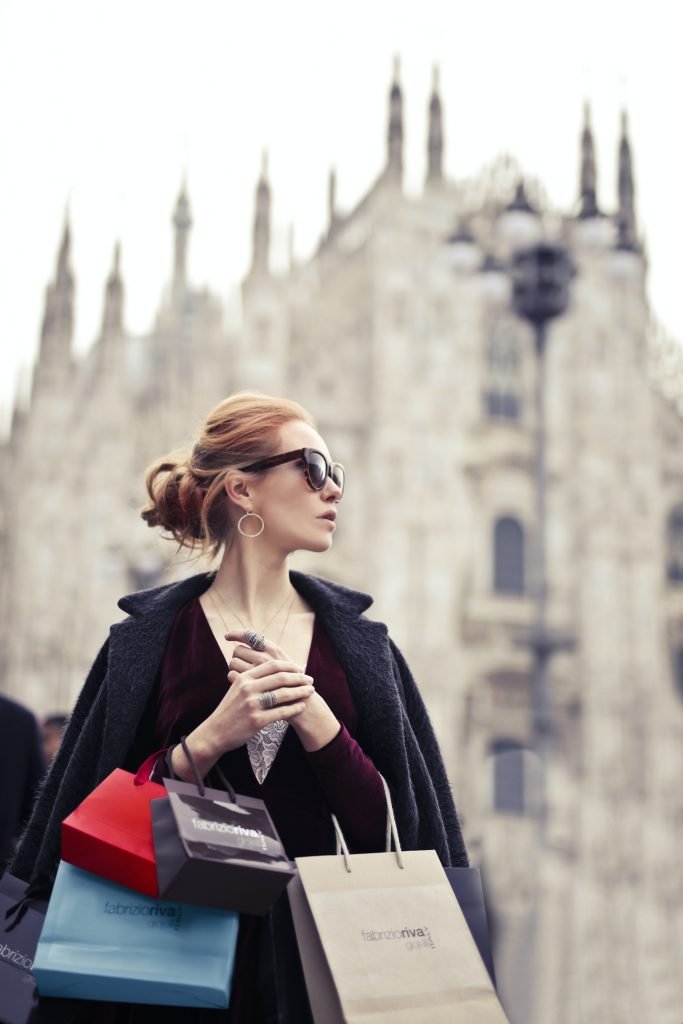 Discount Customers
Discount customers are the frequent or the everyday visitors to any store but they are only a part of business when offered with discounts on regular products and brands or they buy only reduced price or inexpensive products.
Impulsive Customers
These customers are difficult to persuade as they want to do the business in dwell on. They don't have any specific item into their product list but push for to buy what they find fruitful and productive at that point of time.
Need Based Customers
These customers are product specific and only prioritize to buy items only to which they are habitual and familiar or have a specific need for them. These are frequent customers but do not become a part of buying most of the times so it is a tough situation to satisfy them.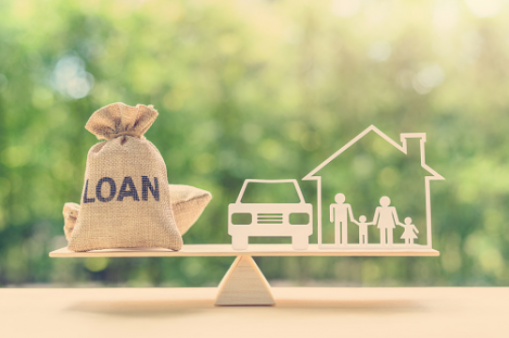 Wandering Customers
These are the least money making customers as occasionally they themselves are not sure what to buy. These customers are normally new in the industry and most of the times visit suppliers only for confirming their needs for that products. They investigate, researches features of most famous products in the market but do not buy any of those or show slightest of the interest in buying the product.
Cost Oriented Customers
A cost-oriented customer focuses on least costs products and is ready to compromise on efficiency, performance and quality. These types of customers are always lying on your front to loss as when they have sudden problems with the products they always blame the supplier without judging that they themselves are responsible for this loss.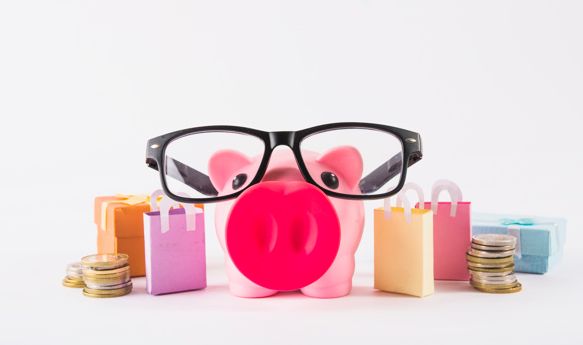 Value Oriented Customers
Value oriented customers will always maintains efficient and high performing products as they know that during a long run this would be a profit-making deal. They are the customers who make massive investments on higher initial capital cost and then enjoy the cost free benefits in future.
Technology Oriented Customers
These customers opt for most up-to-date technology rather then reduced cost or good quality and performance. These customers are technology conscious because they feel that usage of best and updated technological products would help them to remain sustained in the changing technological environment.