Winter, Summer, or Autumn season of Fashion is always on. A band new decade is upon us people, We are here to get your closet ready with Men's Essentials.
Starting with Basics
1.Solid White T-shirt– Pair it with a perfectly fitted black or blue washed pair of jeans or pull it off with chinos. This tops the list of Men's essential fashion products. White T-shirt goes well with almost everything, as long as you understand the science of matching and pair dark with light colors.
2. The only denim shirt you'll ever need– Denim shirts could be your go-to option on any occasion. The best thing about denim is you can rock it with almost any kind of outfit and it looks perfect. The only key to pulling off denim is fit. Baggy shirts are a BIG NO-NO.
3.The Foundation Navy Suit– It's a well-known fact that every man alive looks better in a Navy Blue perfect fitting suit. It's a must-have in your closet and takes your style to a whole new level. Pair this suit with tanned brown brogues, and you are ready to party.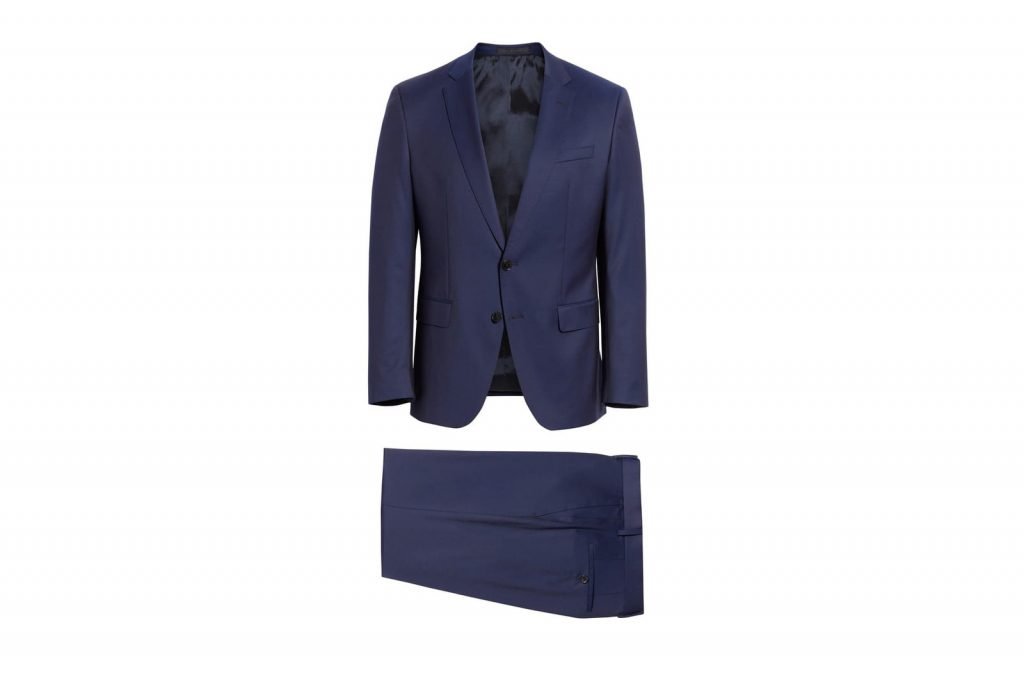 4. The All-Purpose Hoodie– Hoodies are the must-have of winters, they are simple, sober, and always in fashion. Grey colored light hoodies when paired with any pair of jeans, completes your winter outfit on its own. Comfort is just a plus point for hoodies, go ahead and add this into your closet.