With globalization and logistics is expected to have an increasing role in driving the Indian economy. In 2016, India was ranked 35th in The World Bank LPI Index that ranks countries based on their logistics performance — moving up from 54th in 2014. While this is reflective of improvement in the sector, multiple challenges of infrastructural deficiency, lack of integration amongst stakeholders, lack of skilled manpower and slow adoption of technology continue to weigh it down.
Below are 5 main challenges of the Indian logistics sector –
• Infrastructure
Infrastructure is one of the biggest hurdles that has affected the growth of the logistics sector. It gets reflected in inadequate and low-quality modal and terminal transport infrastructure, suboptimal modal mix, inefficient and ill-designed storage facilities for cargo and containers and inefficient operational and maintenance protocols, and poor adoption/adaptation of technology. This leads to inconsistent and high cargo transit time, poor fleet management and inefficient use of resources. The selection of the mode of transport, or even storage and terminal handling protocols are rarely linked to cargo characteristics (distance of travel, parcel size, density, etc.). As a result, there is overuse of high-cost modes like road at the expense of cost-effective and sustainable modes like inland waterways and railways. The continuing and prolonged suboptimal system, which erroneously appears to be in equilibrium, needs to be changed. The way to strengthen the Indian logistics system is about deconstructing the old and building a new rational equilibrium.
• Skill Development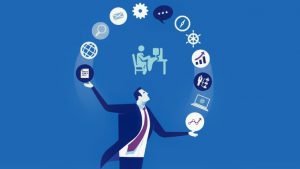 India has a demographic advantage but the availability of appropriately skilled manpower remains a challenge. This is particularly so in the logistics sector as it is seen more as a support industry than a mainline one. Lack of manpower skills is the result of inadequate support and proper leadership and training. The sector needs to specifically build a pool of personnel comprising truck drivers, seafarers, warehousing managers, quality inspection supervisors, among others. There are limited institutes for operational and soft skills, and technical training. Also, due to the unorganized nature of the sector, which is characterized by poor working conditions and low pay scale, it is not a preferred choice among skilled personnel.
• Information Technology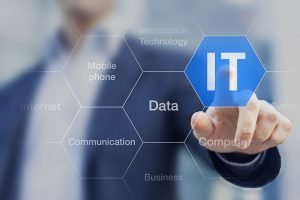 Slow adoption of new technologies has been another big hurdle. Awareness about the economic benefits of using digital technology is low and collaboration among stakeholders far from satisfactory. Which in return, the logistics ecosystem is fraught with operational inefficiencies and poor asset utilization. Lack of insufficient technical knowledge and technology systems add to the pain. Technological infrastructure has remained inadequate, subpar performance, marked by slow network speeds, and unreliable hardware and software — all leading to high costs and underperformance.
• Regulatory Hurdles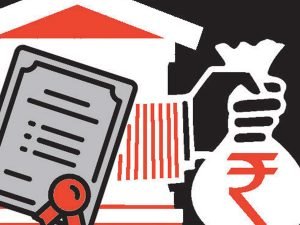 The introduction of GST could change the contours of the logistics sector completely but such disruptive reform requires proper implementation. Multiple regulatory agencies, if not coordinated and brought under a single umbrella, could slow down the creation and operation of logistics infrastructure. Obstacles in land acquisition and consolidation, and change in land use still continue to be major impediments. Lack of transparency in compliances further adds to the woes of the sector.
• Performance Standards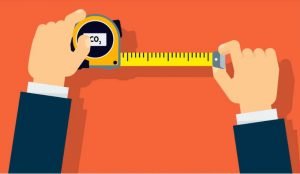 With a diverse customer base, expectations and consumer behaviours are also diverse. Both corporate and individual customers demand flexibility, personalized services, and faster services. Due to these complexities and prevalence of fragmented suppliers, there is a need for integration of services in order to meet performance standards. There is a need for standardized services, transparency and compliance. Therefore, logistics service providers need to match up their strategy with the targeted customer segments and business model. Additionally, initiatives such as real-time track-and-trace and other value-added services will help service providers cut cost, raise productivity and optimize the supply chain. It is clear that the Indian logistics sector faces challenges and there is a lot to act upon. Use of innovative models, new technological systems, international best practices, research and adequate implementation approach can all help to improve the sector, which in turn can stimulate growth and employment in the country.
Article by – Shalini grace soreng