"If we keep doing what we are doing, we'll keep getting what we are getting" said Stephen R. Covey. That extra push, that extra leap and that extra mile, can only be achieved with a little amount of motivation. Getting motivated is the first and primary ingredient needed in your dish. With the right amount of motivation from within or from another person, success is never beyond one's reach.
Sometimes, at times of crisis, it's not easy to look at the beautiful sunny daylight at the end of the dark tunnel. Getting self-motivated would appear beyond possible. Anything and everything would appear to be destructive, dark and twisty. At such times we need a person constantly motivating us and making us believe in tomorrows and betterment. One may not find such motivating people among their family or peer groups but the are sure to find them on YouTube with their very own motivational video channels. Yes, your guess is right! They are our very own motivational speakers ready to pat your back and remind you that "It cannot rain always!", through their speeches. Most of them have also written books.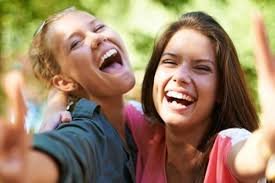 Some of the best motivational speakers to look for are:
1.Deepak Chopra:
He's an Indian born American and is an alternative medicine advocate, public speaker and writer. He has written several books such as Quantum Healing, Perfect Health, Super brain, Creating Affluence, Life after Death. Having immerse interest in spirituality he has also written books on it. Although the ideas pronounced by Chopra are constantly criticized upon, he has not failed to motivate millions of people including Hollywood big shots like Michael Jackson and Oprah Winfrey through his books, videos and seminars.
2.Yogesh Chabria:
"The power to listen to yourself is the biggest power" – Yogesh Chabria.
Yogesh Chabria is an entrepreneur, public speaker and a best selling author. He was born in a very poor family and moved to Iran for his initial years of education and on returning to India, he was a sales executive with not so much of a success in his job. This motivated him to start his very own start-up named 'The Happionaire'. Through this he has helped millions of people fine tune their lives by discovering their inner gifts, overcoming fears and inferiority complexes and taking righteous actions. He has also been a speaker on TEDx Talks. His most interesting and needed YouTube video for the millennials is 'What will people think (Inspirational)'. His famous books are 'Succeed the Happionaire Way' and 'Invest the Happionaire Way'.
3.Sandeep Maheshwari:
Sandeep Maheshwari is the founder of Imagebaazar which is the Indian version of Getty images. It has the largest collection of Indian images. He basically started modelling at his college days and wanted to recognize the struggles faced by models and prevent them being exploited. He tried his hand at several failed businesses before landing at ImageBaazar. His very own life inspired him to become a motivational speaker and inspire millions of people. His sessions are all very emotional and soul touching. His ideas come with using the power of one's mind to its fullest potential. His Youtube videos are a big treasure and a must-watch for anyone looking to get inspired.
4.Robin Sharma:
He is a very famous Indian Origin Canadian. He owns a very YouTube channel and is popularly known for his book series "The monk who sold his Ferrari". Several of his very own articles are published regularly on his website. Some of his famous books are 'The leader who had no title' , 'Who will cry when you die?', 'Discover your destiny'.
5.Priya Kumar:
Priya Kumar was a tuition teacher who initially invited one of her neighbors to educate her students on anti-smoking and felt an instant connect to it. She understood her inclination towards motivating others through her words and chose it as her career and has become quite successful. Her motivational speeches are available on You Tube.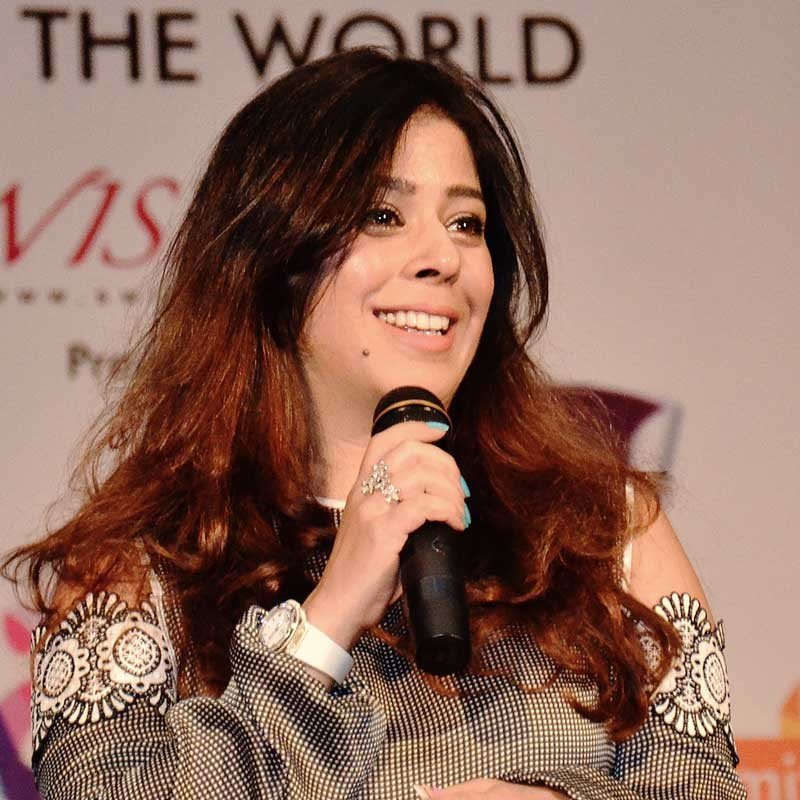 5. Simerjeet Singh:
Having spoken to more than 200 groups containing CEOs and youngsters from more than 80 nationalities, he's one of India's youngest successful motivational speaker. His videos are very popular on You Tube and he has played a part in reshaping millions of life. He keenly believes that one's choices are more powerful than circumstances and one's experience should not stifle their imagination.
6. Ujjwal Patni
Dr. Ujjwal Patni is Keynote Speaker, International Trainer, Celebrity Author and Business Coach. He is one and solely Indian motivational speaker who headed 3 Guinness World Records He has been honoured by more than 15 plus prestigious awards including Top 10 Indian Thinkers in 2014, Best Corporate Trainer of India.
The Ujjwal Patni TV shows are based on business and life is viewed by more than one million Indians every week. Dr Patni has also been honoured with the world famous Gold Creator Award by YouTube. He has been followed by more than five million people on different digital platforms and Ujjwal Patni mobile app.
He has authored a total of 7 books that are published in 12 Indian languages and 2 foreign languages sold more than 1 million copies in 28 countries.
He has transformed more than 1000 entrepreneurs, self-employed professionals & business owners in India and throughout the globe.His popular books are Power Thinking, Judo Jodo Jeeto.
He believes : "If you are not upgrading you are degrading"
7. Rahul Kapoor
Rahul Kapoor is one of the top and best motivational speakers in India.He creates article based on Spirituality, Psych and science which are used by 10,000 plus companies which includes 500 Fortune companies from the world. His list of clients is very long which includes companies like ACC, 3M, Adobe, AMD , American Express, Coca Cola, and even Google.
In the past 20 years he has inspired millions of people in various countries like the USA, India, Singapore, and Australia along with many others.
His programs have helped companies to attain operational excellence, increase revenue by sales, and even deliver better support to customers.
8. Sadhguru
Sadhguru Jaggi Vasudev founder of "Isha Foundation" which is a NPO. He is a spiritual speaker, Indian Yogi and famous author. His sessions and sayings are majorly focused on environment, yoga and education. He organizes various social gatherings all around the world to deliver and spread spiritual teachings and speeches. His contribution towards spiritualism has been honoured with "Padma Vibhushan Civilian Award" and has also appeared in the "The New York Times Best Seller List"
9. Gaur Gopal Das
Gaur Gopal Das is an Electrical Engineer based in Pune. Then in 1996 he joined ISKCON & has been very active in this field ever since. He has also given motivational help and guidance in corporate firms like Infosys, Barclays, Macintosh Inc. On his visits he talks and guides on various top ranking celebrities and corporate leaders, he also travels across the globe and tries to add value to human society. He has written 3 books entitled – Checkmate, Conquest & Revival. Over the past 10 years, he has also been travelling to the UK & Europe in order to deliver seminars and lectures on various aspects of Vedic Culture and consciousness, wows his audiences with his unusual mix of deep knowledge and witty humor.
With these amazing motivational speakers, their seminars, books, websites and You Tube channels, we all can get motivated and inspired. Listening to motivational talks can improve one's mental health and provide a support. It also brings about a sense of belonging and that nobody is alone and no struggle is that bad. With growing number of suicide rates due to examination failure, peer pressure, harassment, professional failures, relationship failures, etc, this can save a life. This can bring in hope like a breeze of fresh air on a sultry day. Even when there is no major life crisis, one should have a habit of watching these motivational videos as most of these videos are actually very enthralling.
Most importantly one should not just stop at watching these motivational works but also share it within their know circle. With so many memes being shared on various social media sites, sharing of these motivational videos and articles are a necessity in today's times. A single share can save someone somewhere and it will add to your good deeds!
-Abinaya