As we know that this pandemic has hit us very badly and has affected our mental health adversely. Our daily life is now packed inside the four walls of our home and we are unable to find the ways to kill time, boredom, don't know what to do or what not to do. This makes us feel exhausted and feel irritated and to deal with all these situations I have come up with this article (Top 10 things to add in your schedule this COVID 19 for your better future).
Let's get started
First of all, draw a watch on paper and then cut it with a scissor YAY WE HAVE KILLED TIME YIPPEE!!!!!!
Ok jokes aside
Self-Management: This word itself holds meaning, learn to manage yourself well. The main reason to feel exhausted is when one is lazy. You were following some schedule before and wanted to change that then do it now. Take responsibility for your actions. Know who you are, what you want, follow a proper schedule this COVID 19, be self-disciplined, keep your life on track according to you and embrace yourself.
New Habit: When your life was not quarantined you used to complain about not having time for a habit you want to add in your schedule, Right? Now it's an opportunity for you. Do you know about the 21-day rule of doing something to convert it into a habit? Yes, then what you are waiting for? This lock-down has provided you immense time to make some good habits to recreate yourself in a beautiful place where your soul love to live. LEARN WHAT YOU LOVE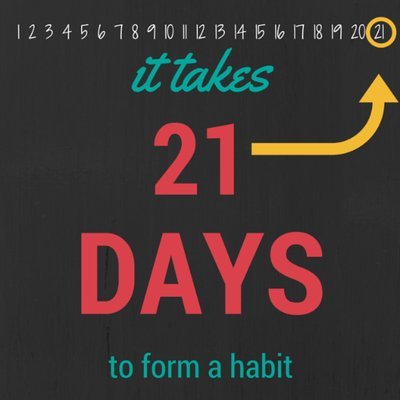 .
Spend time with family: We all read one quote that "FriEND, BestfriEND, BoyfriEND, GrirlfriEND everything has an End except famILY it has I love you" so it states when you have family and you know each other well then you have everything. This COVID gives you enough time to spend with your loved ones, connect with them, and tell them how important they are, how much you love them, and be happy. NOW NO MORE EXCUSES.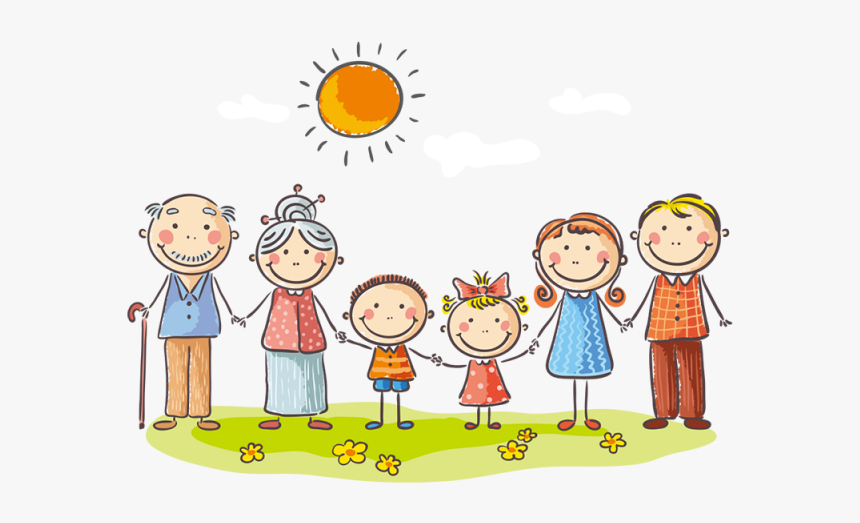 Read: "A reader lives a thousand lives before he dies", let me tell you reading never goes out of fashion. The more you read the more you grow. Before you don't have time for your favorite book to read or something you wanted to read (articles, blogs, journal, newspapers, etc.) but now you have time, then do it or if you never had a thought on reading then I must tell you it has several benefits to you. It will enhance your personality, knowledge, strengthen your brain, reduces stress, builds vocabulary, increases empathy, etc. It helps you to convey what you want to say clearly. READING AND LEARNING IS AN ONGOING PROCESS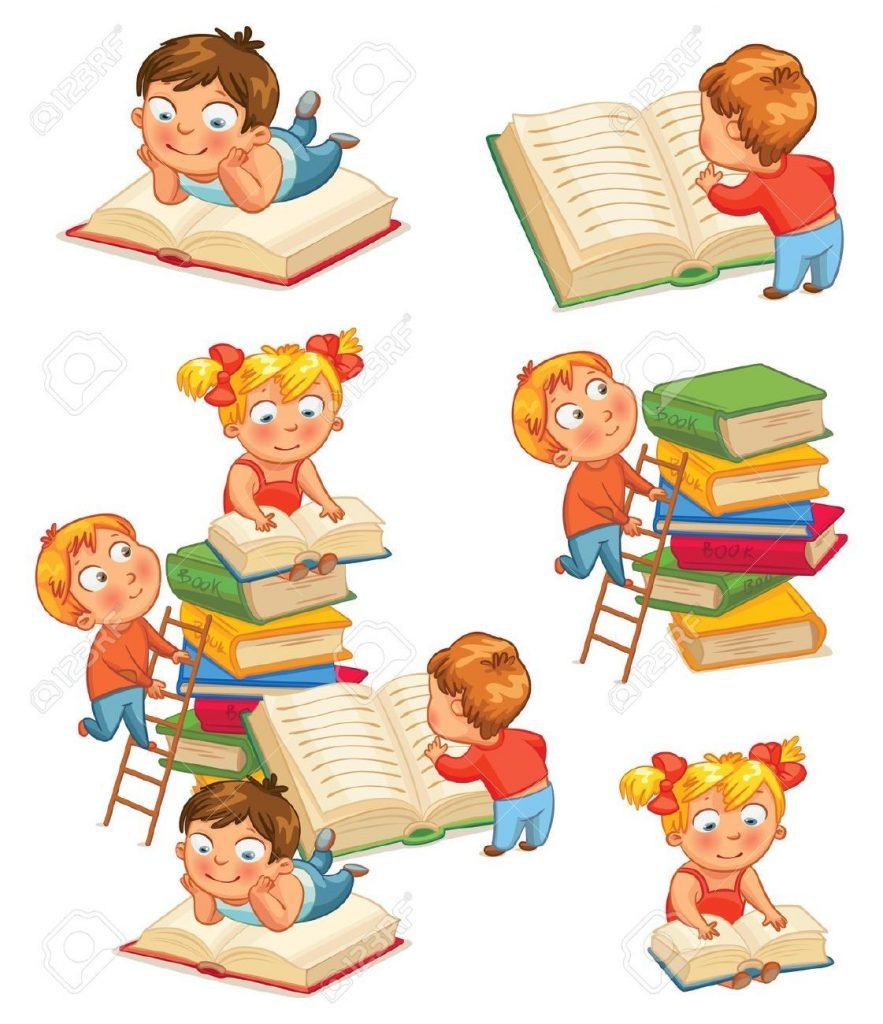 .
Yoga: "Inhale the future, exhale the past." Now inhale a healthy lifestyle and exhale unhealthy one. Over the last decades, yoga is having a great impact on society. Everyone wants to be healthy and this is the easiest way to be one. It will help you relax, you will feel happy, it will stimulate the blood flow in your veins, tone up your body, and its benefits are never-ending, so must add this in your schedule. YOU ONLY DIE ONCE AND LIVE DAILY THAN LIVE THE FULLEST.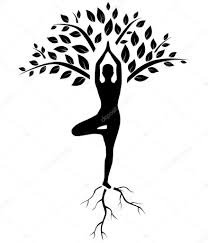 .
Play Indoor Games: We killed time in the beginning of this article, Now we need to kill boredom but we cannot do that with scissors so that we will play some games such as chess, ludo, carom board, monopoly, the Settlers of Catan, Sudoku, Rubik's cube, etc. why to go out when you can have lots of fun inside your home. It will trigger your brain and will be a good brainstorming exercise. STAY HOME, STAY SAFE &LET YOUR BRAIN HAVE All THE FUN.
Cooking: Are you a foodie? Oh, wrong question my bad!! Everyone is, I know than master this skill. You ever heard of a phrase "aadmi ke dil ka rasta uske pet se ho kar jata hai" means "The way to a man's heart goes through his stomach" learn cooking for you and your loved ones, or if you know how to cook then try new dishes and make others fall in love with you :). EXPLORE THE FOODIE IN YOU.
Volunteer: Life gives you a golden chance to help someone only once or twice. This pandemic you got a great opportunity to work for others and for the nation but with the restrictions currently in place. you cannot meet many people as the areas are specified in different zones, so start spreading awareness and try to provide necessities to the needy if you can and "Remember that the happiest people are not those getting more, but those giving more." SPREAD HAPPINESS.
Follow Your Passion: As we have good amount of time, we can invest some in making our dreams come true or I say to follow our passion. In our previous day to day busy life, we always had a thought regarding our passion that we will do this someday. Now that someday has come, start working on that because "Passion is energy. Feel the power that comes from focusing on what excites you." NOW OR NEVER
Experimenting the Odds: Do you know what were the chances of you being YOU? The odds impressively state that you won the race for your birth among 4 hundred trillion players :p. if you are reading this it means you are on some level above the physiological needs of Maslow's hierarchy of needs so you can do a lot of stuff which is completely out of your league. It can be anything which is something you never had thought of. Example of an introvert singing in front of many people, stepping out of his/her comfort zone which varies person to person." all life is about experiments, the more experiments you make, the better. "TRY IT BECAUSE IT'S WORTH IT.