Well, online shopping is the biggest boon of this century. It simply allows us to buy anything over the internet. Whether it's a shirt or a paintbrush or a laptop. Especially when it comes to buying clothes online, there are lots of national and international online stores with really cool collection. Anything anywhere is just a tap away. Especially this Corona virus pandemic has made us depend so much on online shopping for even buying groceries. Online shopping is flourishing at all parts of the world.
All products get delivered to the doorstep with card and cash on delivery. This has really saved a lot of time for everyone along with providing employment opportunities for many. But let's have a look at the funny side of this online shopping where customers don't get delivered what they expect.
This lady's spa time got totally ruined with this extremely small charcoal face mask. She seems quite upset for sure!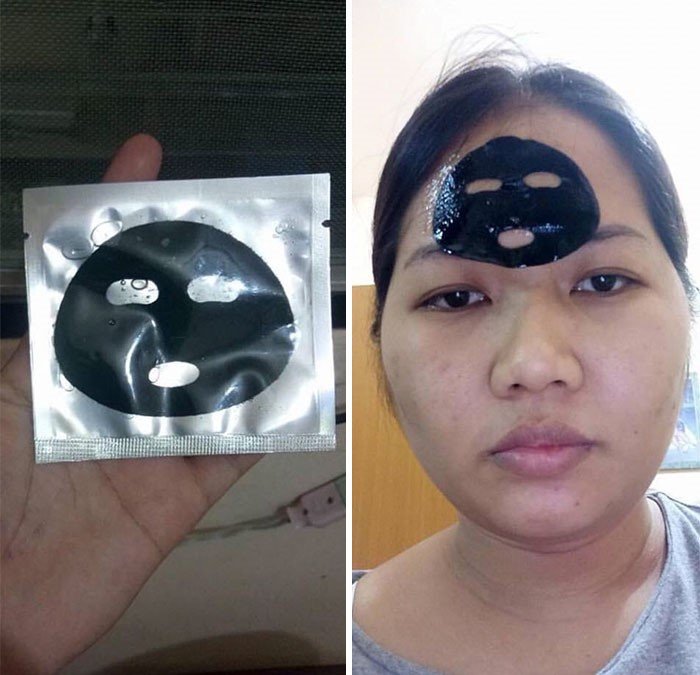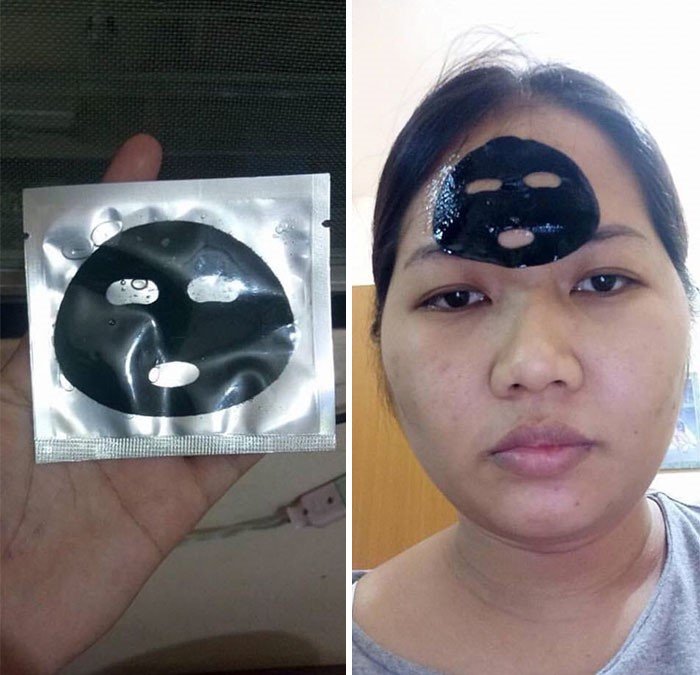 This, guy's rug seems to be a little too small for his living room. Although it's of the correct size as a bookmark. Lucky him! But then buying a bookmark for the cost of a rug seems too expensive here!
Collen Kane definitely doesn't want to put her new flower vase anywhere in her house. The flower vase looks like it has just survived a thunderstorm.
Oh c'mon! This teddy looks like it's been starving for a month! I can't gift it to anyone until I feed it some high fatty food.
ASOS, this is just too long for me. For that matter, it's just too long for any normal human on this planet!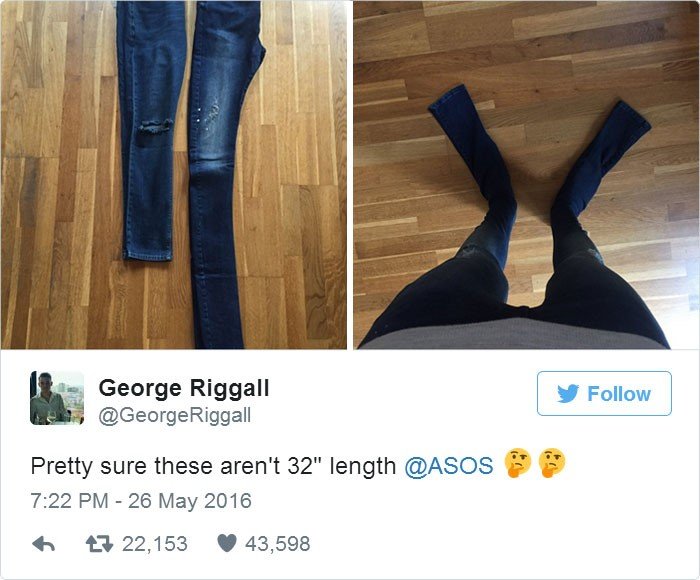 This chair is too small for the table. Oh ya, and for me aswell !
Oh, my room mate just forgot to tell Amazon that we unfortunately don't have a toy TV but a real one! Such a fat mistake though.
It's a little small but I can manage. No worries
My genius autocorrect! My sister wasn't disappointed though.
Mum should have mentioned her height and weight though. Totally her fault!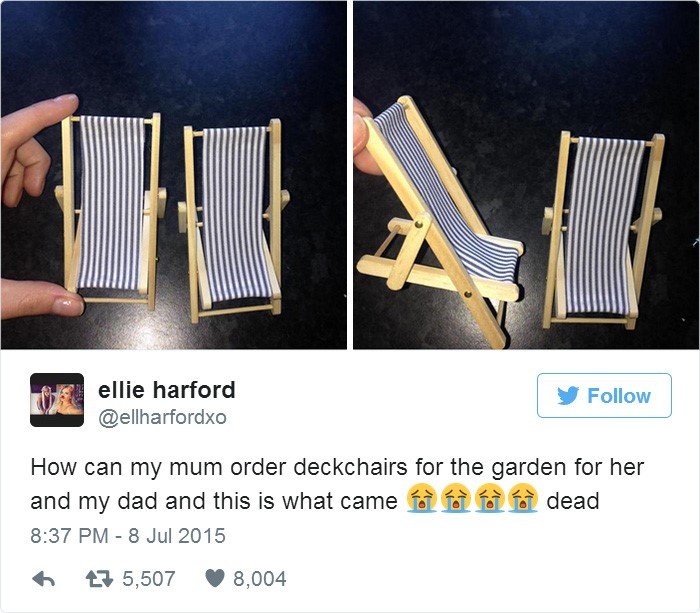 I don't mind gifting the spring onions! My friend can make it cook fried rice.
Its not a waste though! It's going to be my new handkerchief.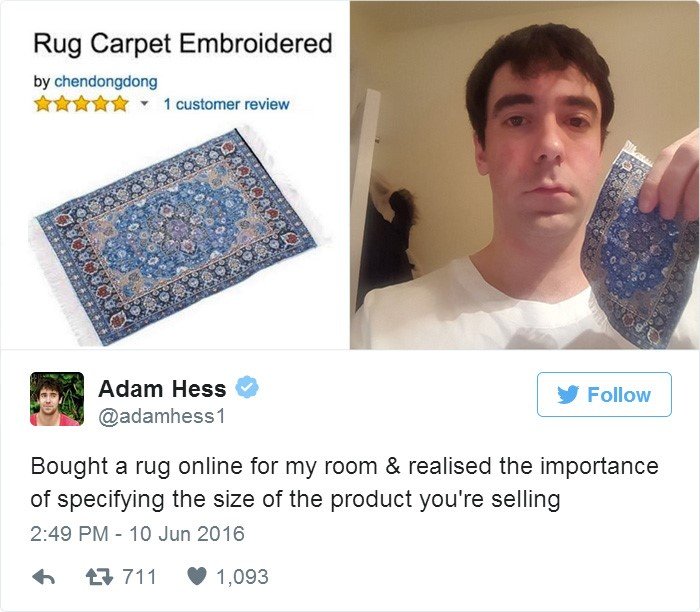 Did my punching bag just litter the house?!
That's how I just wasted my $750.
Did I just forget to mention that I have one right and one left leg by birth?!
I'm going to use this dustpan to clean the whole universe!
To weigh the ants in my house!
I ordered rings and got pendants.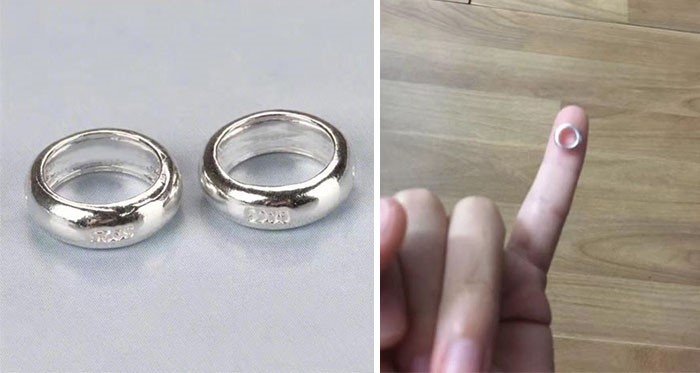 Mother's day gift! Mom is definitely going to love these spooky pillows.
I simply love my ghost costume!
Although online shopping has several merits, there are definitely a few of these demerits. One way to avoid getting cheated is reading the product description thoroughly and specifying the required specification clearly. This is the only way to avoid such circumstances.
-Abinaya.E