As seasons arrive in a cyclical motion, storing of clothes too changes with seasons. Seasonal storing of clothes is just not about keeping your wardrobe clean and without any mess, but also about increasing the longevity of your woollens and keeping them in the best of their health.
In this article, you can have a look at some of the most effective storage tips to keep your knitwear, in the form of small or plus-size woollens or winter loungewear, away from moulds, moths and moisture. Your winter plus size knitwear indeed needs some love and attention, if you want them to survive the longest.
Try vacuum packing: Storing your cashmere jumpers, available in the UK, or winter loungewear in airtight bags not only protects our woollens but also creates a lot of space in our wardrobe. You can also keep a track of your seasonal-wear through the see-through bags, and lessen the chance of misplacing your favourite outfits.
However, vacuum bags do not allow the clothing to breathe, and needs to be resealed occasionally. They can trap in moisture and thus, not recommended for more delicate woollens.
Use cloth storage bags: Though not as convenient as vacuum bags in terms of saving up the space, 100 per cent cotton or wool bags are safer for delicate woollens as they allow the clothes to breathe.
Tips for storing different types of woollens in different ways
Choose to put your not-so-delicate items into plastic bins. While woollens require extra care and space the regular clothes could be stored easily into storage bins. Fold and place the heaviest items like jeans, sweatshirts at the bottom of the bin. Then place the other clothes, like a shirt, skirt or a pair of leggings, or our favourite pair of winter loungewear neatly folded, atop the heavier bottom layer.
These are great to store clothes for a short span. If you need to store these for a longer span, place the garments in a cotton storage bag. Also, try to use lavender or cedar sachets or balls, instead of mothballs, to keep your clothes pest free and make them smell amazing.
Storing delicate winter wear needs more precision and planning. After your delicate winter wear, like a cashmere jumper, return from your dry cleaners squeaky clean, remove them from plastic bags. Refold them, wrap them in acid-free tissue papers, and finally put those wrapped delicate darlings into a cotton storage bag.
Sweaters and hangers don't go hand in hand. How so? When you hang a sweater, the garment tends to lose its shape. Thus, instead of hanging it, fold them neatly. As you had stored your regular outfits, in this case too, place the heaviest sweaters at the bottom, and the lighter ones on top.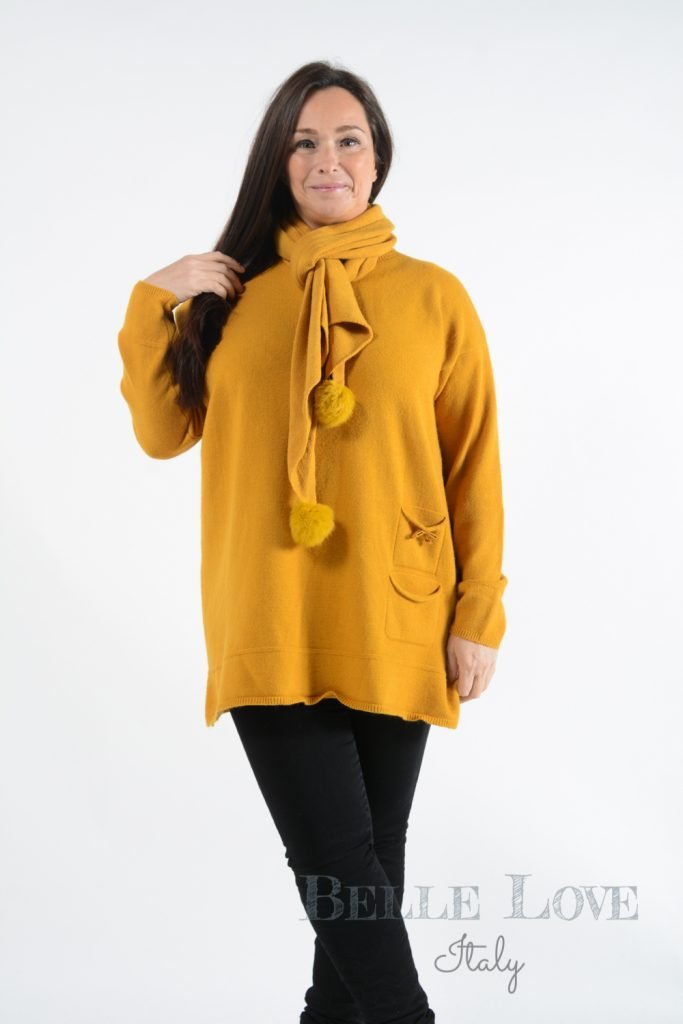 Do not over stuff your bins and give them the breathing space.
Once the harsh winters are about to leave, we are quite tempted and hang our bulky winter coats at the back of closet, away from your sight. And as we all know, out of sight will eventually lead to out of mind, and we will happily forget the coats hung there. As a result, the coats will lose their shape.

The best way to store them are in plastic bags. Remove the items from your coats' pockets and wash them clean. Neatly fold your coats and store in a plastic or cotton storage bags.


Then what role should the hangers play? The hangers would be helpful in hanging up your furs and dresses. The only winter garment that should be hung are these. Hang and store inside a cotton garment bag. But if your dresses are not very delicate, you can neatly fold and store them in plastic storage bags.

But if you own real furs and want to store them professionally, you have to do it in a temperature-controlled building throughout the hot months, the whole span of spring to summer.


Once you are through, packing all your winter knitwear, cashmere jumpers, shawls and winter loungewear in various bins and bags, you need to find a place to store these containers. These containers, ideally, should be stored in cool, clean, dark places, even if that is inside your closet. 
1.