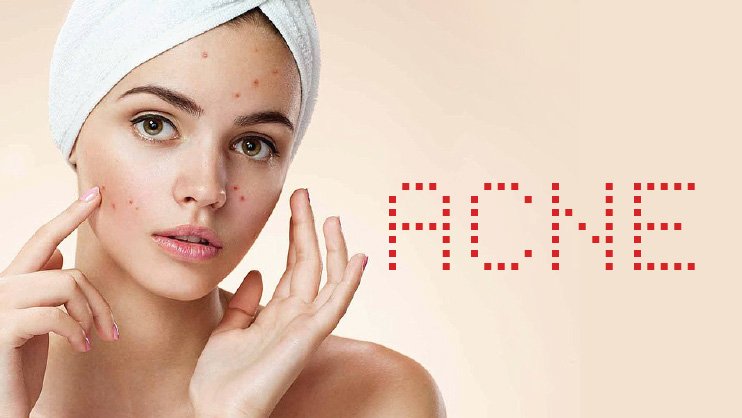 Acne is one of the most common problem that people faces.Girls specially treat this as a big issue. Common sites of acne are face, chest, shoulder and back. Acne has different symptoms such as someone having oily skin or due to hormone changes it effects lot, also it becomes problem or due to lack of water or eating fast food and many more in which acne attacks our body.
Most of the people are not able to take good care of themselves,they do not take good care of themselves, not take good diet which are the main cause of acne. Then most of them consult the doctors to get overcome it. But the doctors will give you all medicine and creams. It will overcome the pimples no doubt. But it's not a permanent solution to overcome the acne problem.
The permanent solution to get rid for acne problem is:
Avoid dairy products because it increases pimples
Always eat healthy food such as dry fruits, sprouts, fruits, green vegetables which will ensure that your will remain fit and your hemoglobin will also be increase.
Five best yoga for reducing acne and pimples
Viparitakarni
2. Cobra Pose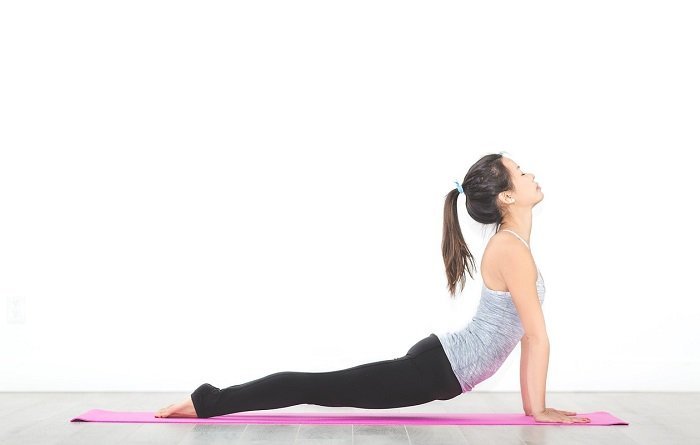 3. Janusirsasana
4. Trikonasana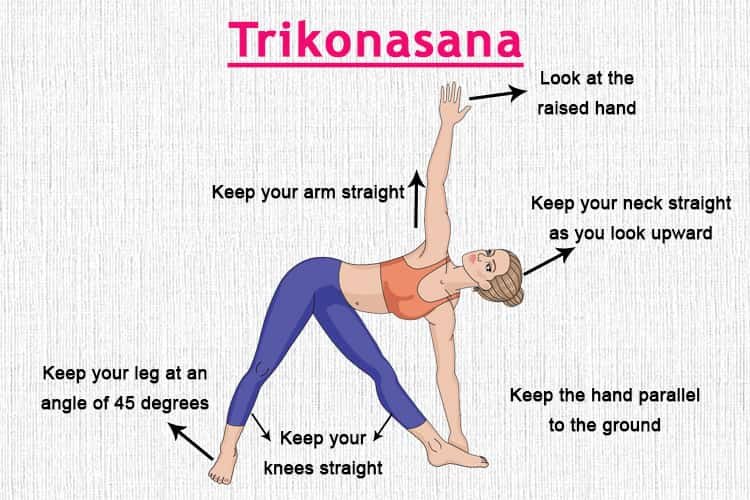 5. Kapalbhati Pranayam
Conclusion
Acne is not such a big issue that people have made it.It should just be handled with proper care. Instead of spending huge amount of money on dermatologist fees and allopathic medicine we should try to overcome this problem with natural methods.